Your Canadian Immigration and Visa Needs Always Matter
Competent legal service is what you deserve and VCIC gives
Vista Canada Immigration Consulting has the twin missions of building a stronger Canada through the immigration of eligible foreign nationals under different government programs and of ethically serving foreign nationals with efficiency and competency in their respective immigration matters.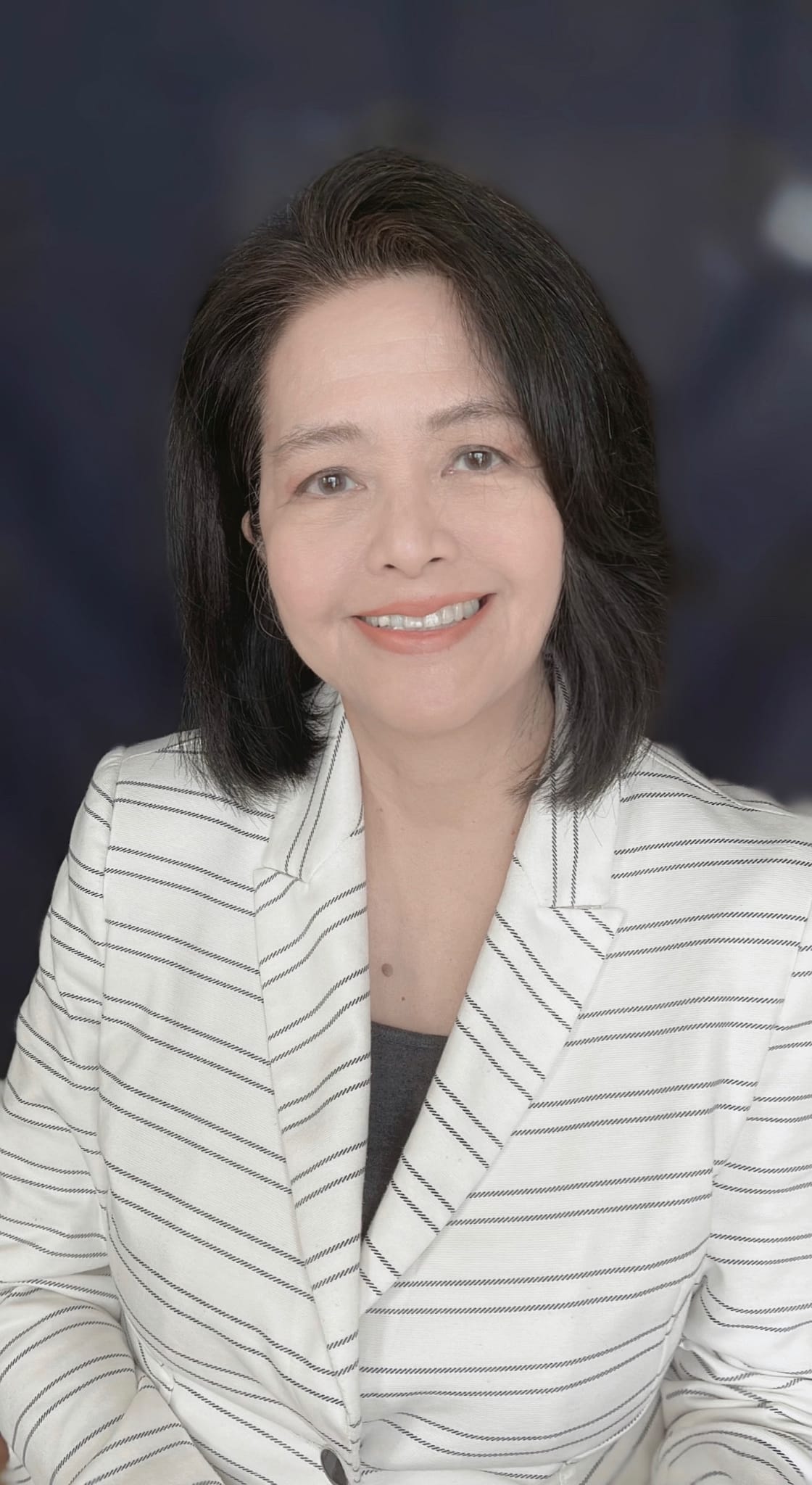 Maria Natividad Ramos, RCIC, B.A.,B.S.Com, LL.B
Maria Natividad Ramos is a licensed Immigration Consultant and is a member in good standing with the College of Immigration and Citizenship Consultants (CCIC). Maria holds a Bachelor of Arts degree in Economics and a Bachelor of Science degree in Commerce from De La Salle University, Philippines. She is likewise a holder of a Bachelor of Laws from the Ateneo de Manila University-School of Law, Philippines.
Prior to her career as a Canadian Immigration Consultant, she gained her legal work experience in the Philippines as a Clerk of Court in the Regional Trial Court of Makati; as a Legal Assistant in the Supreme Court of the Philippines; and as a Corporate Attorney with the Office of the Government Corporate Counsel, Department of Justice.
After making Canada her residence in 2008, she transitioned from practising government legal corporate work in the Philippines to helping foreign nationals immigrate to Canada. To this date, her clients have successfully established their respective niches in different disciplines in the different provinces of Canada.
Maria obtained her Immigration Consulting diploma from Ashton College Vancouver (Honours). With her wide range of experience in different types of applications with clients of different cultural backgrounds, she shared her expertise and was an instructor of Immigration Laws at the Academy of Learning Career College.
Regulated Canadian Immigration Consultant
Member, College of Immigration and Citizenship Consultants (CCIC)
CICC Member No. R510829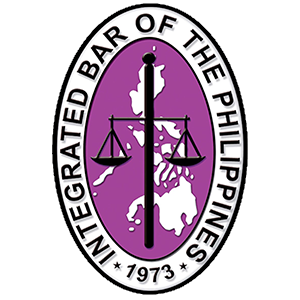 Attorney, Integrated Bar of the Philippines
Roll of Attorneys No. 36474
Vista Canada Immigration Consulting (VCIC)
VCIC has been affiliated since 2014 with the College of Immigration and Citizenship Consultants (CICC) (formerly the Immigration Consultants of Canada Regulatory Council), the national regulatory body that serves and protects the public by overseeing
regulated immigration and citizenship consulting professionals. Because it believes in the importance of integrity and competency, it takes pride in ensuring that every immigration file it handles is meticulously and intelligently analysed, as well as professionally prepared to successfully advocate for its clients. For all your immigration needs, VCIC's legal services are committed, dedicated, and transparent.
Foreign nationals from different cultural backgrounds who want to come to or stay in Canada as a worker, student, visitor, permanent resident, or other status are frequently confused, overwhelmed, and unsure of their qualifications, current rules and regulations, various changing immigration programs, streams and processes, and document requirements. As a result, they must be able to rely on an immigration professional who can provide appropriate and competent advice. VCIC assures that it has not only the ability to present an immigration application based on considerable experience with a variety of basic and complex cases, but also that it has the knowledge to do so. It also keeps up with new immigration regulations, manuals, pilot projects, jurisprudence, and immigration laws and modifications.
VCIC strives to serve only the best interests of its clients because its client's success is VCIC's success.